Welcome to the website for Neil Casey's Farm Market & Greenhouses. We are a family-owned farm business located at 6905 Route 80, Tully, NY 13159. Our phone number is (315) 683-5532.

Please note that we do NOT accept credit or debit cards.

The farm market will open for the spring season on Saturday April 22nd, Earth Day. The greenhouses will open on May 2nd.

We will have pansies, violas, perennials and some vegetable plants ready when we open on 4/22. We will also have seeds, seed potatoes and garden supplies.

We always have gift certificates available in any amount.

Please follow us on Facebook.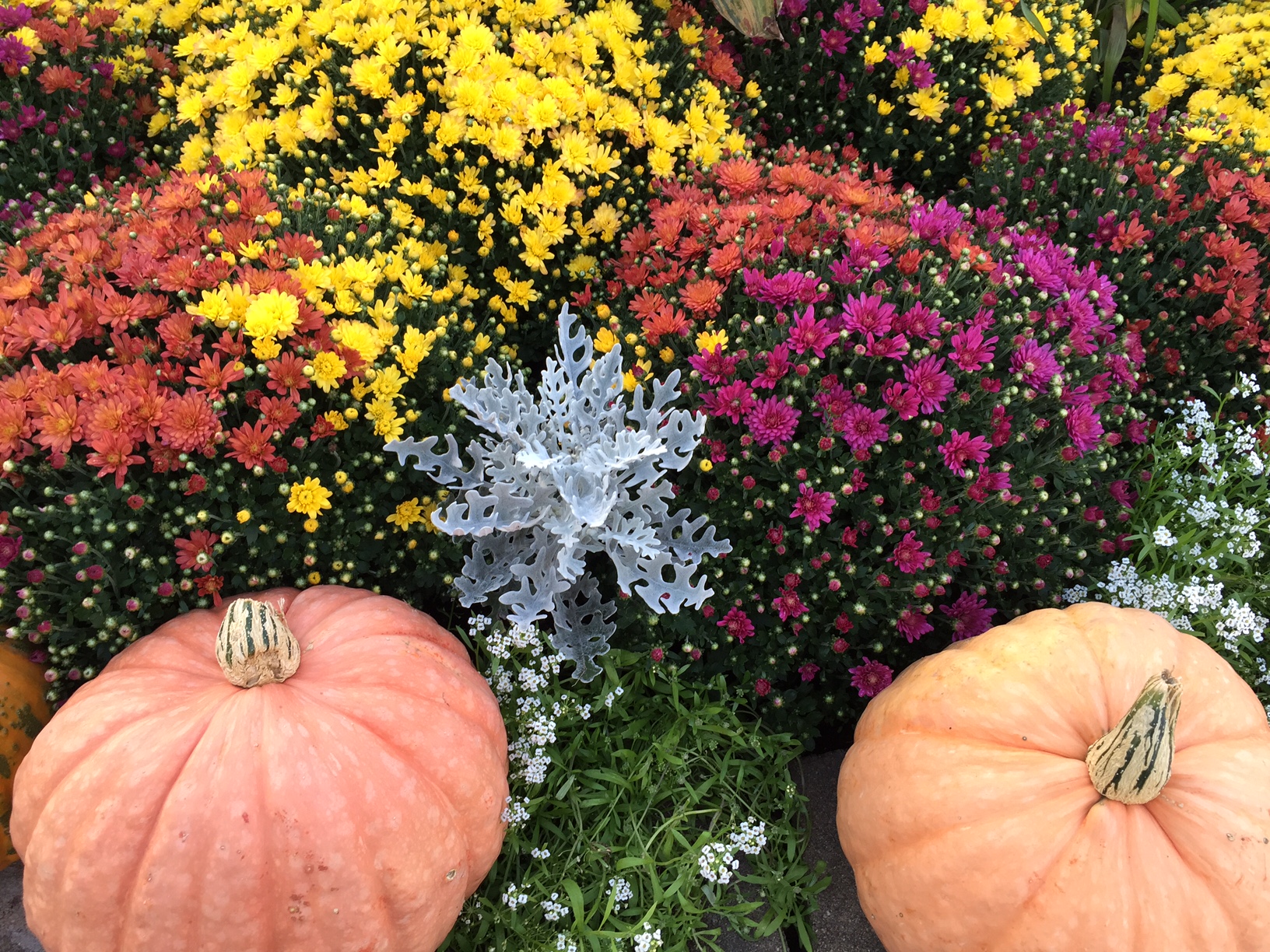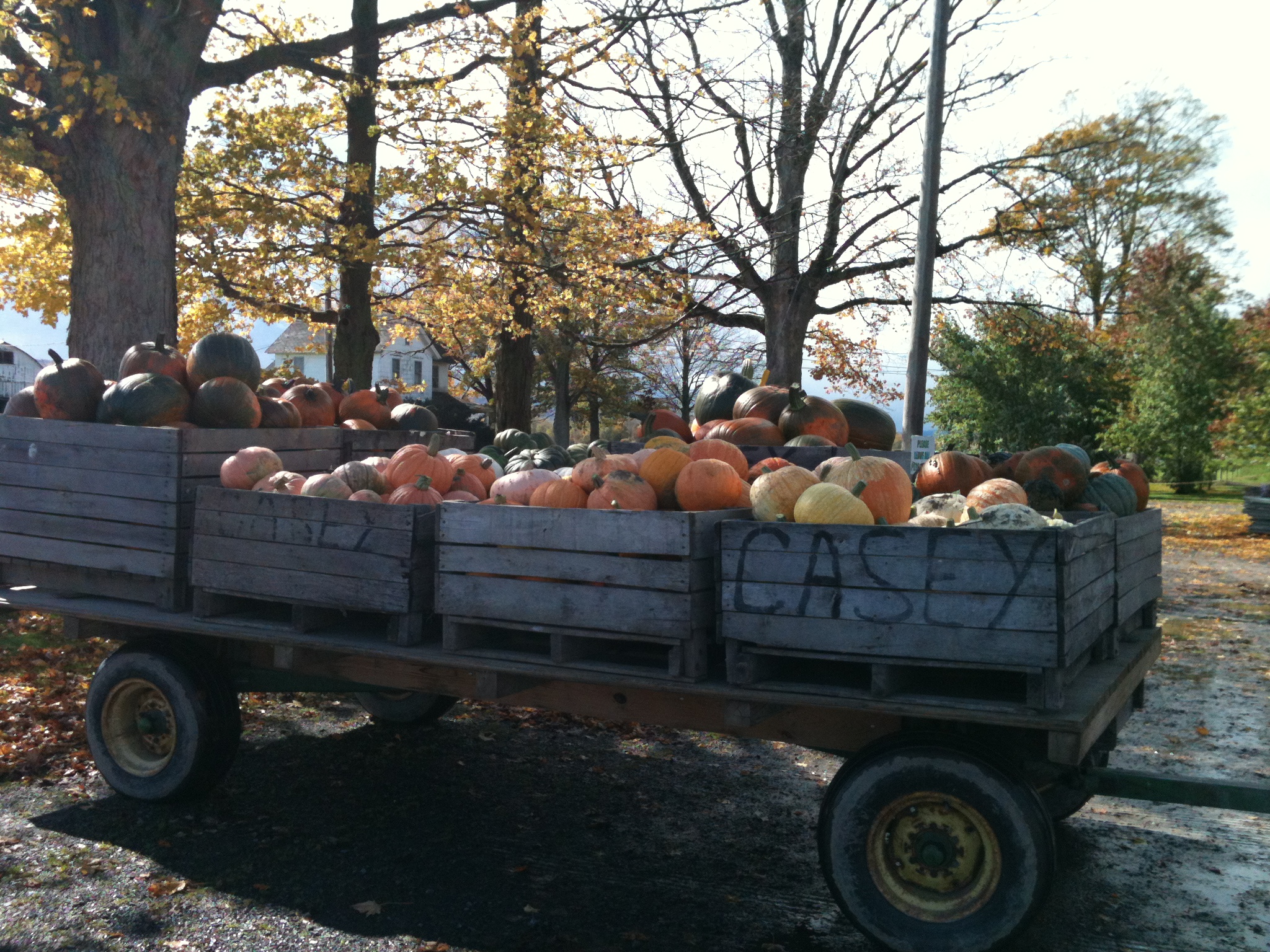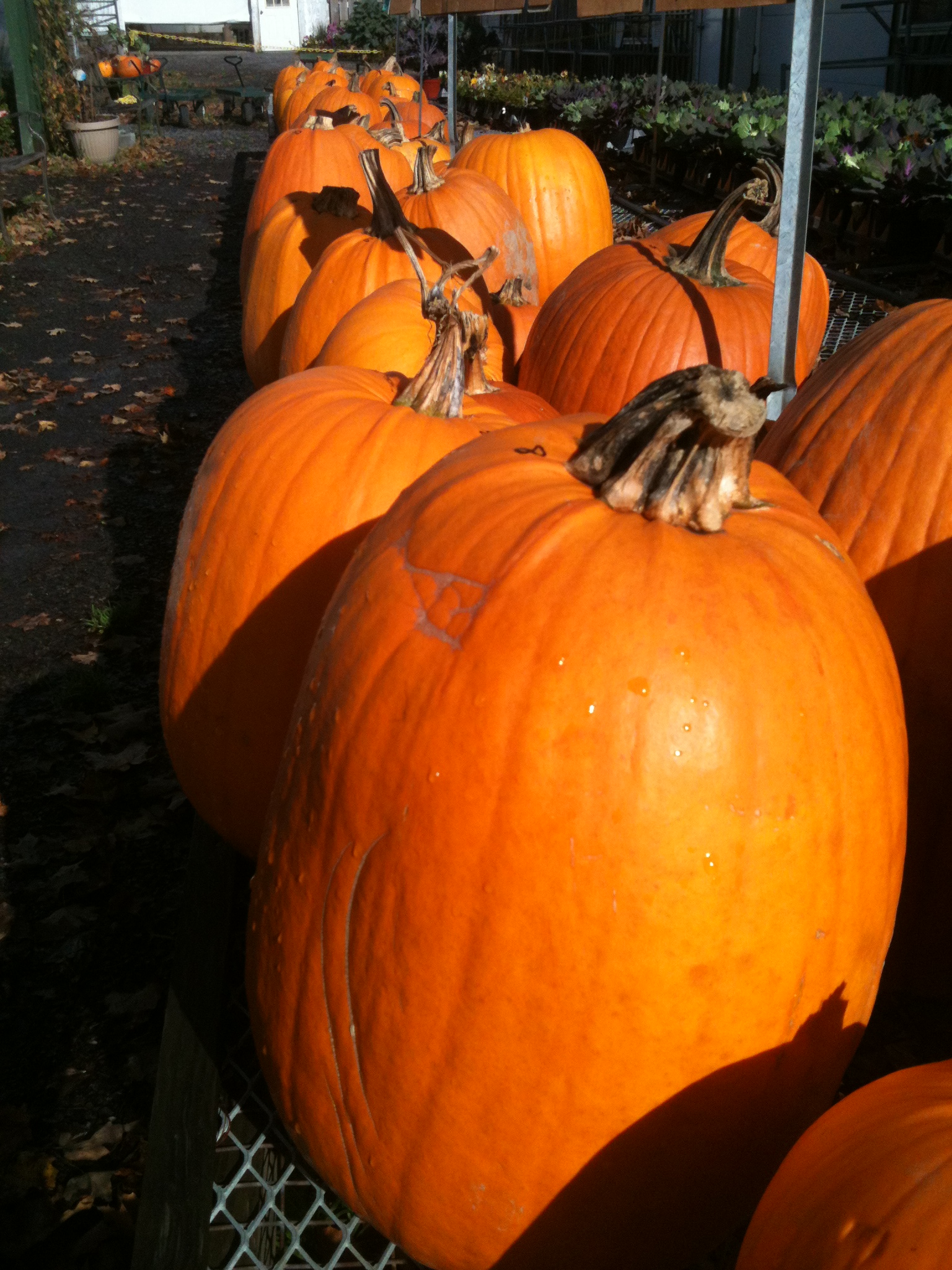 In the spring, we can provide everything you need to make your garden a success. We sell seeds, seed potatoes, onion sets, vegetable plants, annuals, perennials, hanging baskets, geraniums, premium flowering annual combos, herbs, patio planters and much more. We also sell landscape fabric, plastic mulch, fertilizer, lime, potting mix, pro-mix, composted manure, gardening soil, pine bark mulch & mini chips, brown, black and red cedar mulches, play sand, straw and peat moss.
We sell OCRRA compost. This compost is made in CNY from fully composted local food and yard waste.

We Grow Our Own flower, vegetable, ornamental and perennial plants. Our vegetable plants come in single pots or 6-packs depending on the type of plant. Our annual flowers come in 6-packs, 4.5" pots, 6" pots, 12" pots, 10" hanging baskets and 12" hanging baskets. Our perennial flowers are in 2-quart size pots. We think that our quality and prices are the best around.

In the summer and fall we have lots of fresh produce, most of it grown on our farm. We also have mums, pumpkins, gourds and many other items for fall decorating.

After Thansgiving we have Christmas trees, wreaths, centerpieces and poinsettias. Our trees are drilled for the Stand Strait Christmas tree stand, but can go in a regular stand as well. We have concolor fir, fraser fir, balsam fir and blue spruce Christmas trees. Christmas wreaths are handmade with choices of fraser fir, white pine, boxwood or mixed greens. Several sizes of poinsettias are available.
We also sell Gift Certificates.




Please like us on Facebook.

We advertise in the Hi Neighbor, Cortland Standard, Eagle Bulletin and Cazenovia Republican when we are open.

Our days and hours do change with the seasons, so please check our website, facebook or call before coming over.

We do NOT accept credit or debit cards. We accept cash or local, personal checks with a matching NYS Drivers License. Please see cashier for complete check policy. We reserve the right to refuse any check.
****************************************************


Gazania - sun loving annual

Geraniums


Petunias



Violas - a springtime favorite!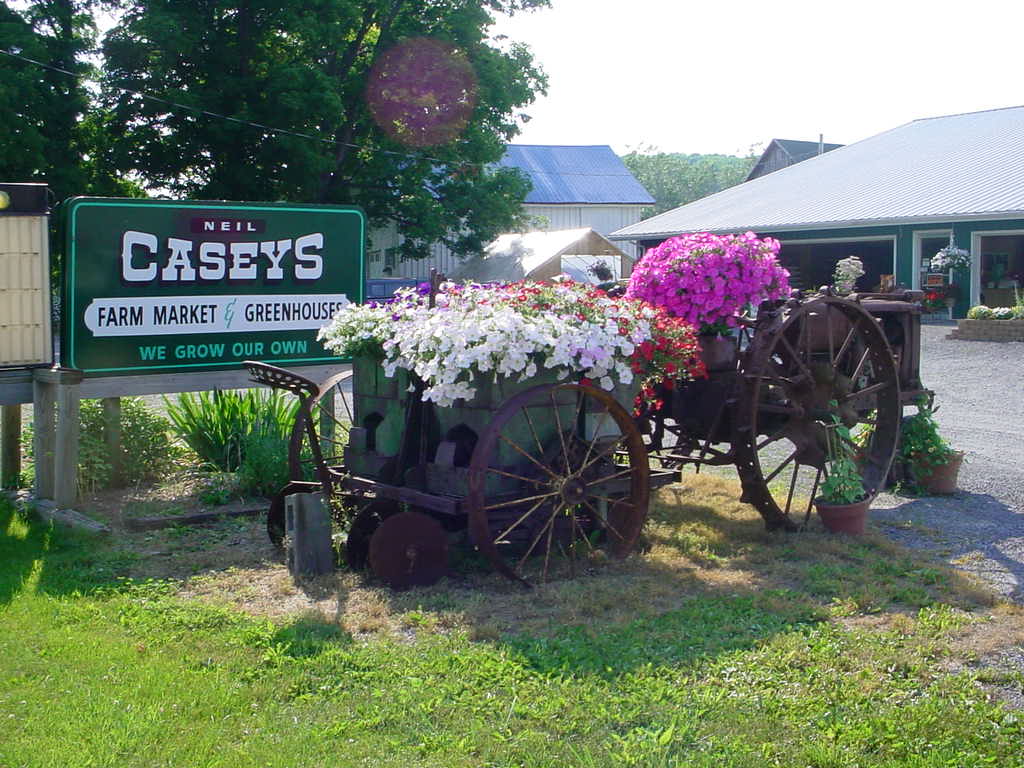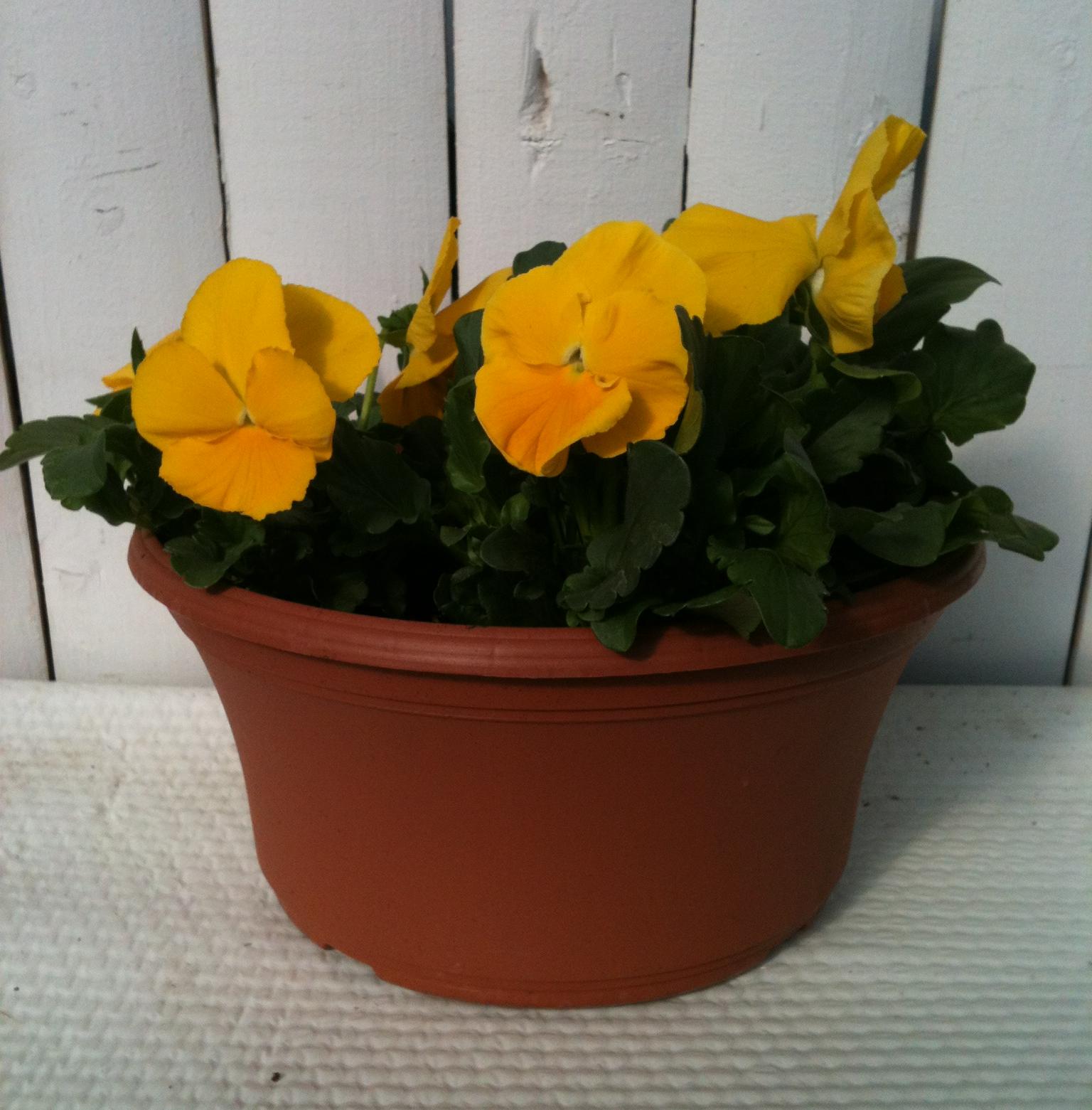 Pansy bowl - another spring favorite!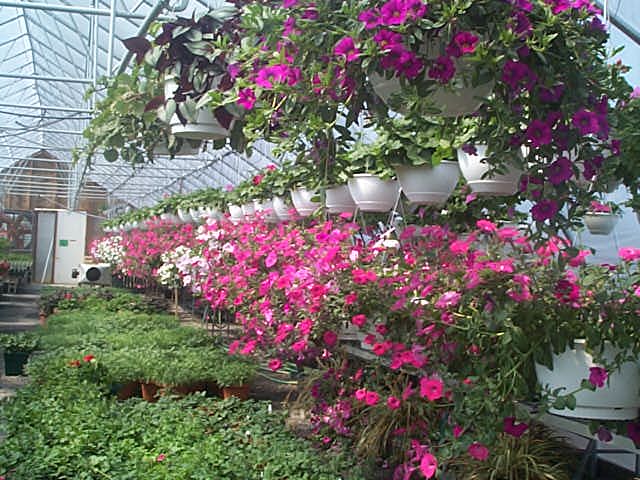 A view of greenhouse #1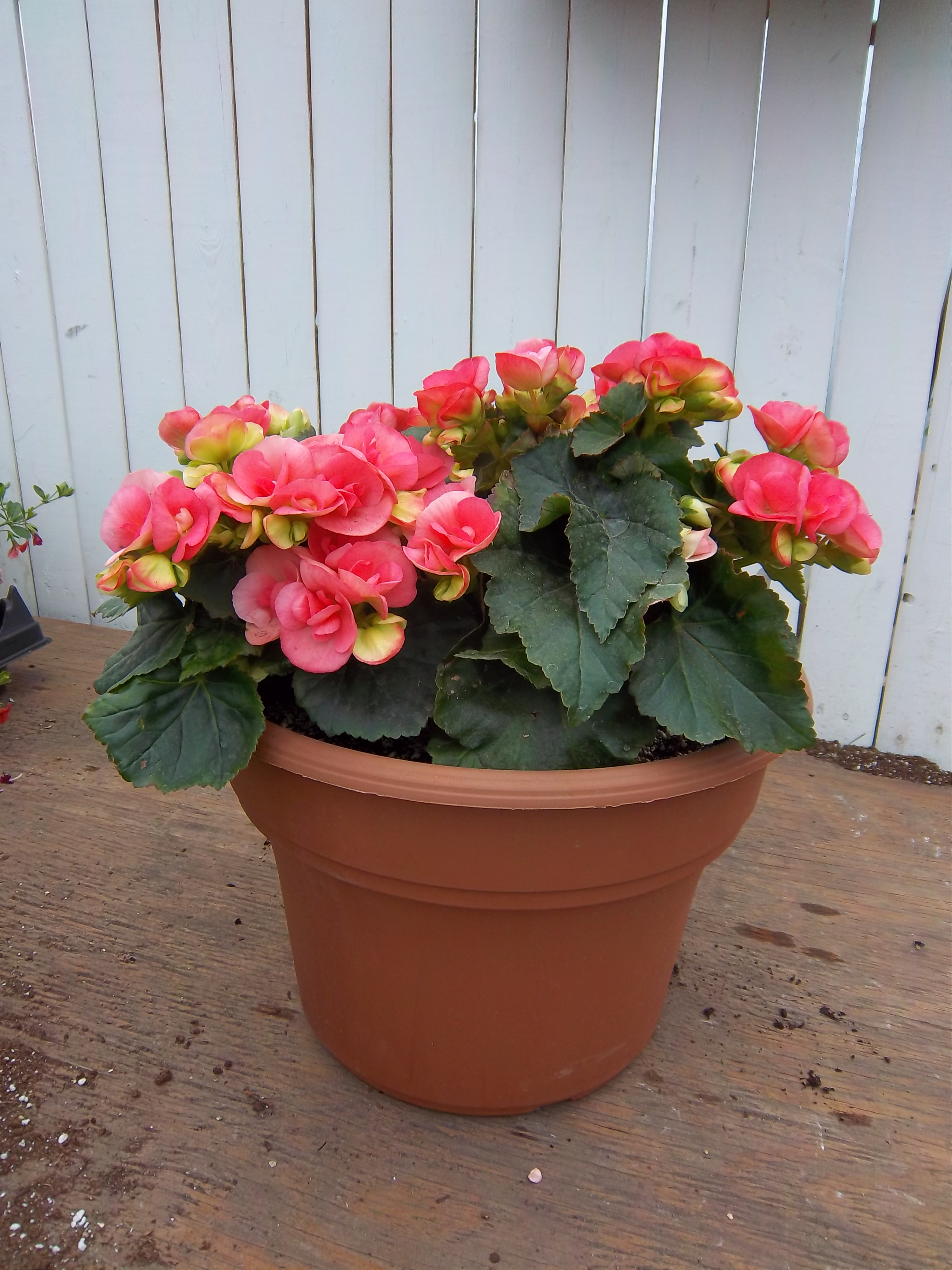 Rieger Begonia - for shade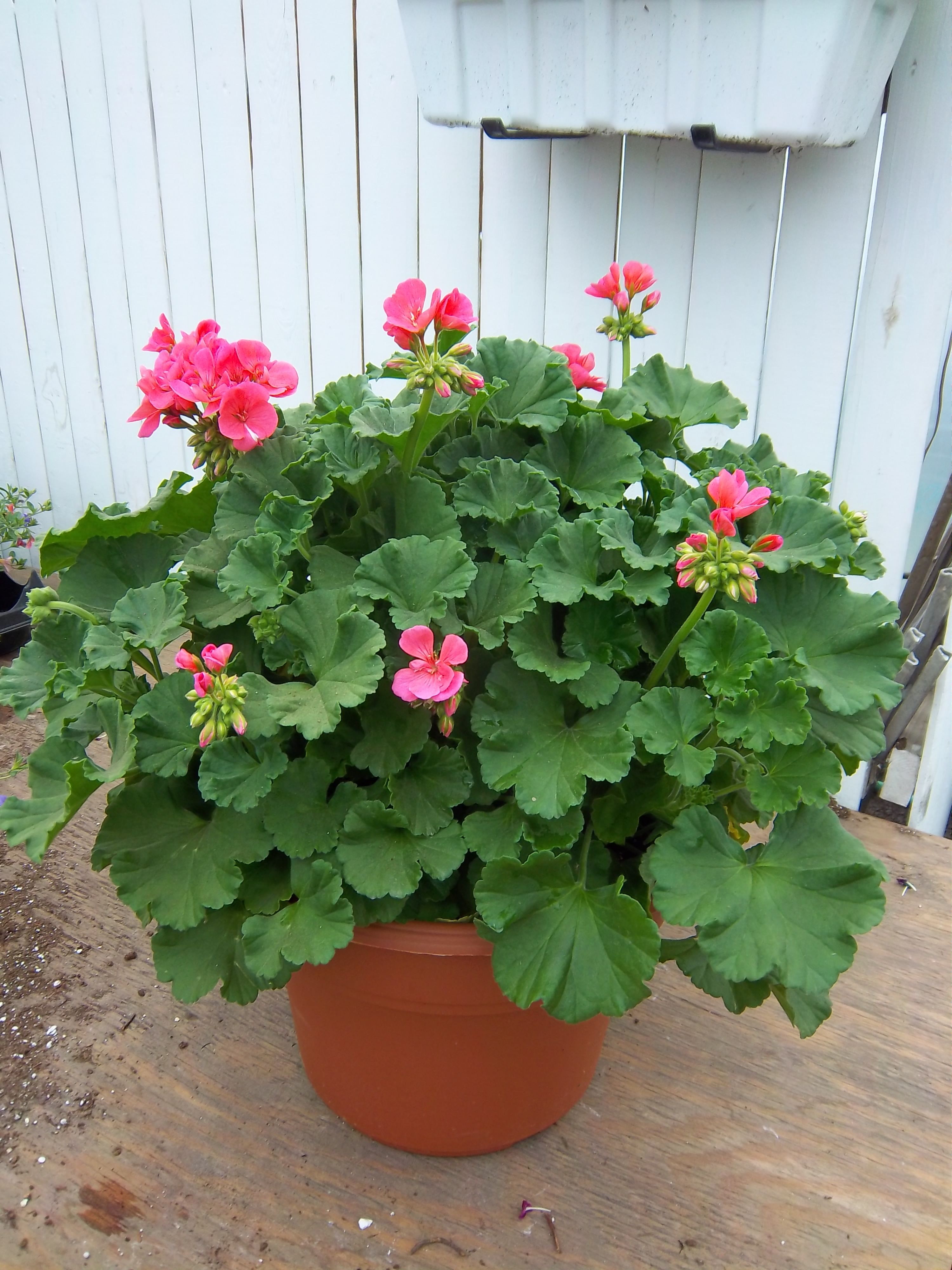 Geraniums - we have seveal sizes of potted geraniums available



Wave petunias and Dahlias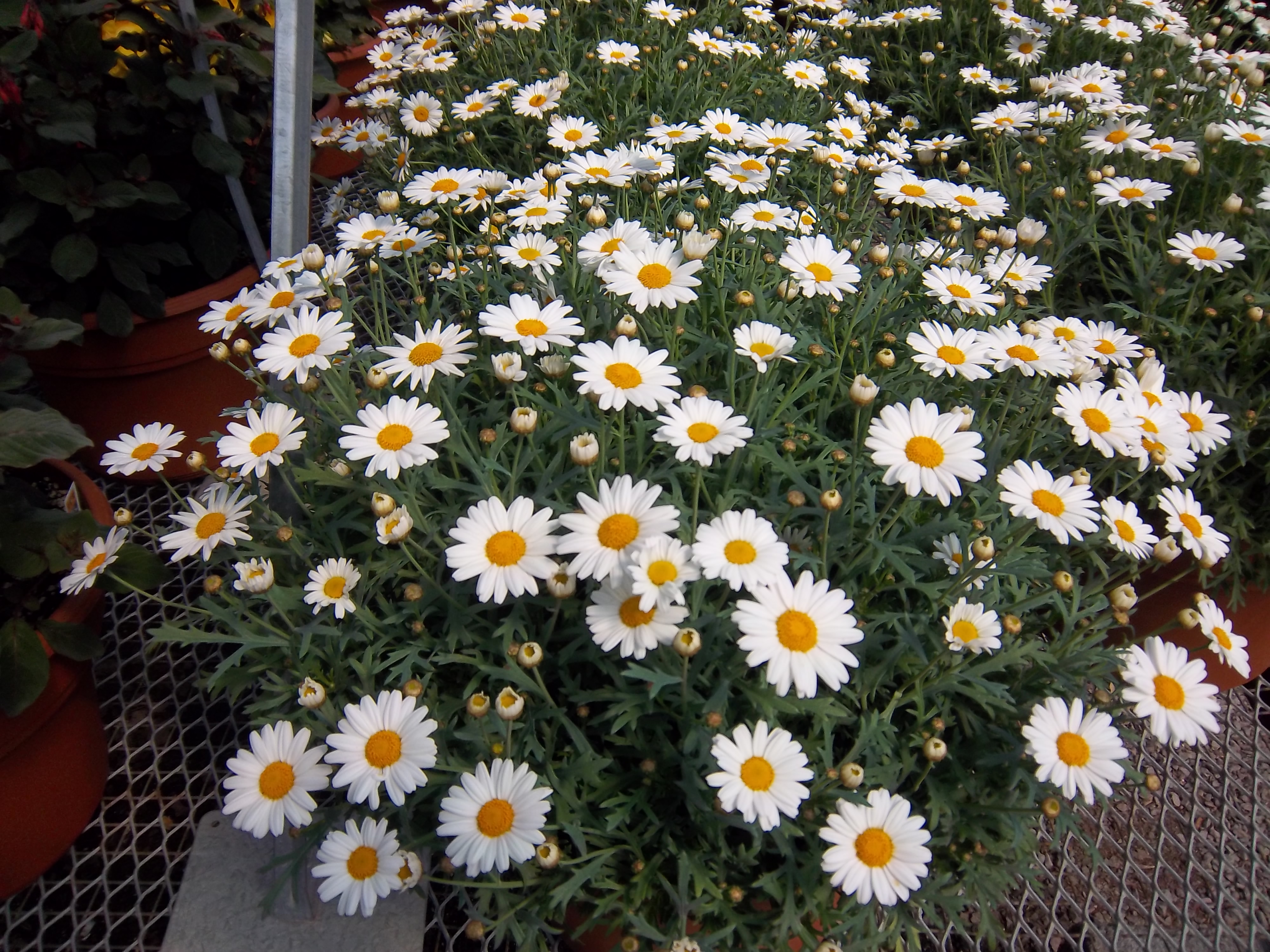 Annual Marguerite Daisies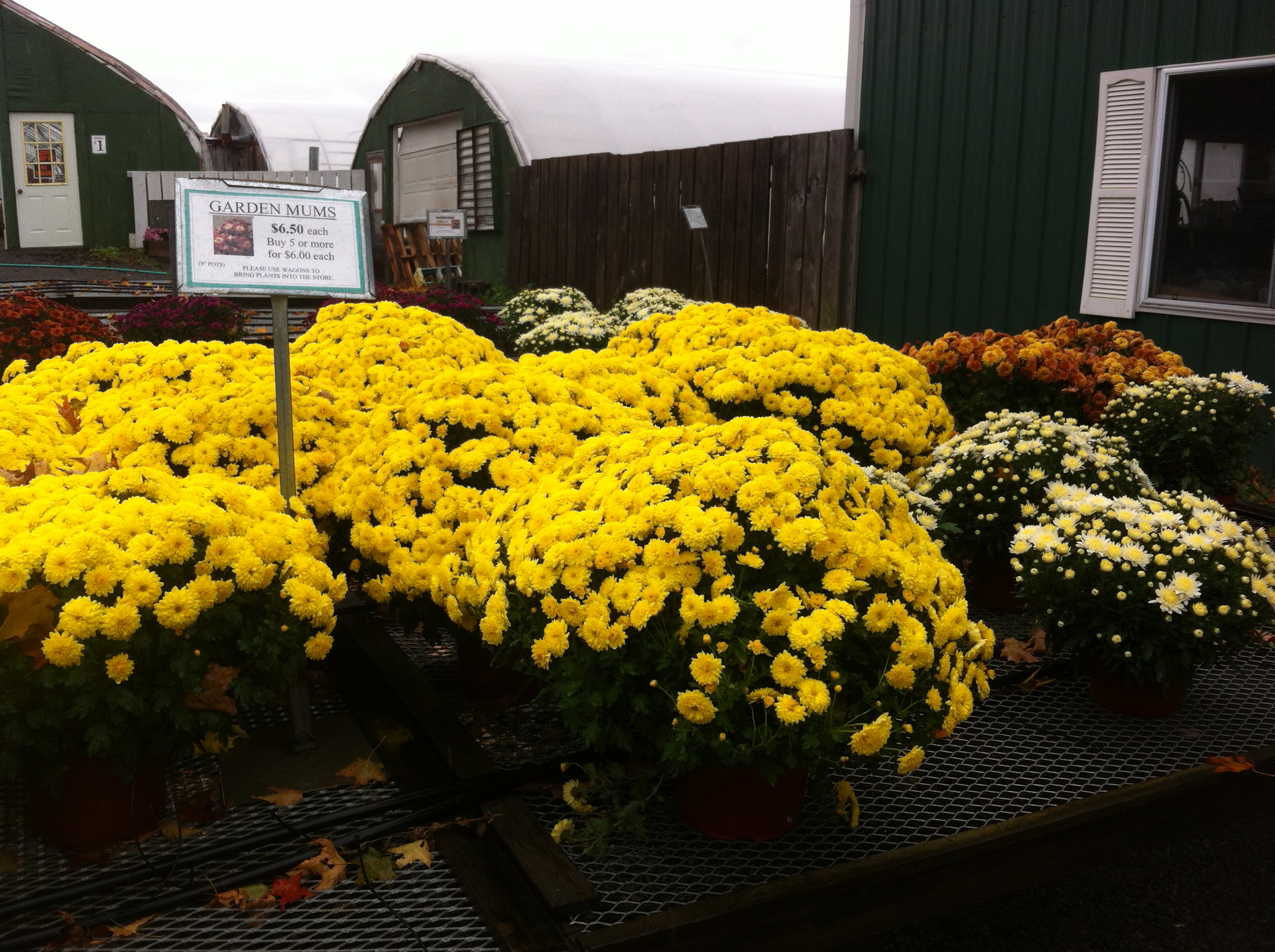 Visit in August and September for Mums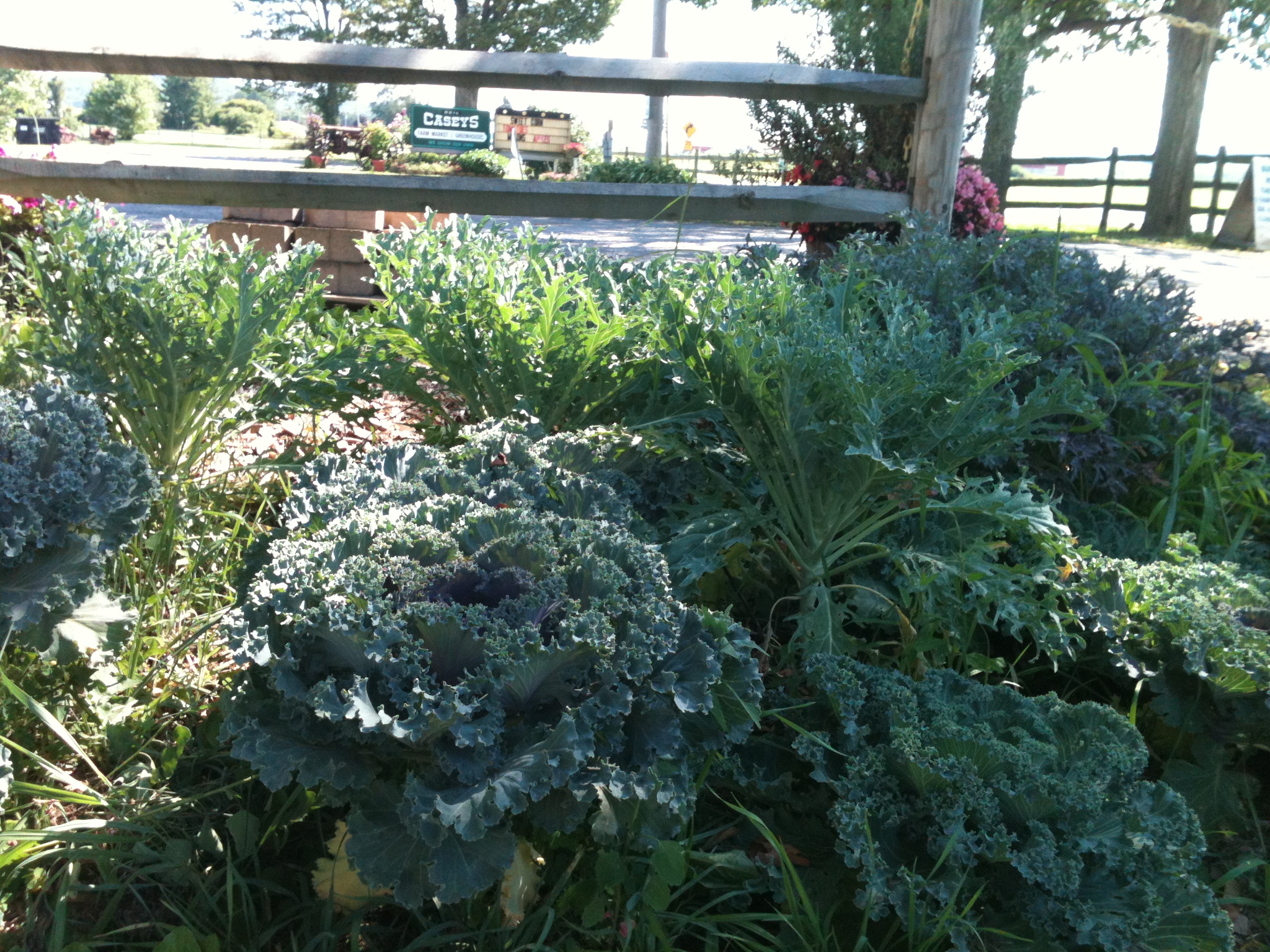 Visit in August & September for large potted Ornamental Kale and Cabbage.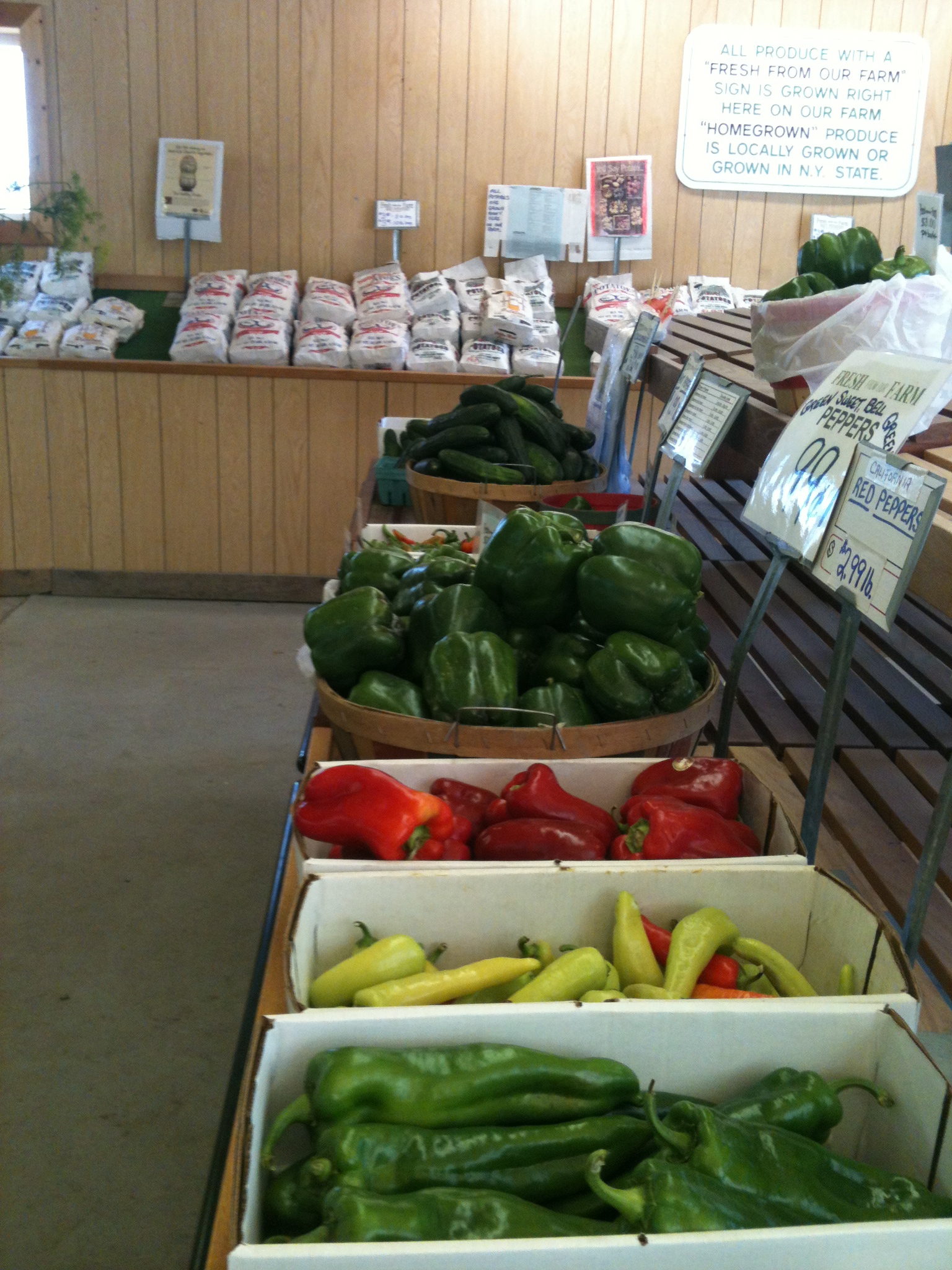 Visit August thru November for fresh seasonal vegetables and fruits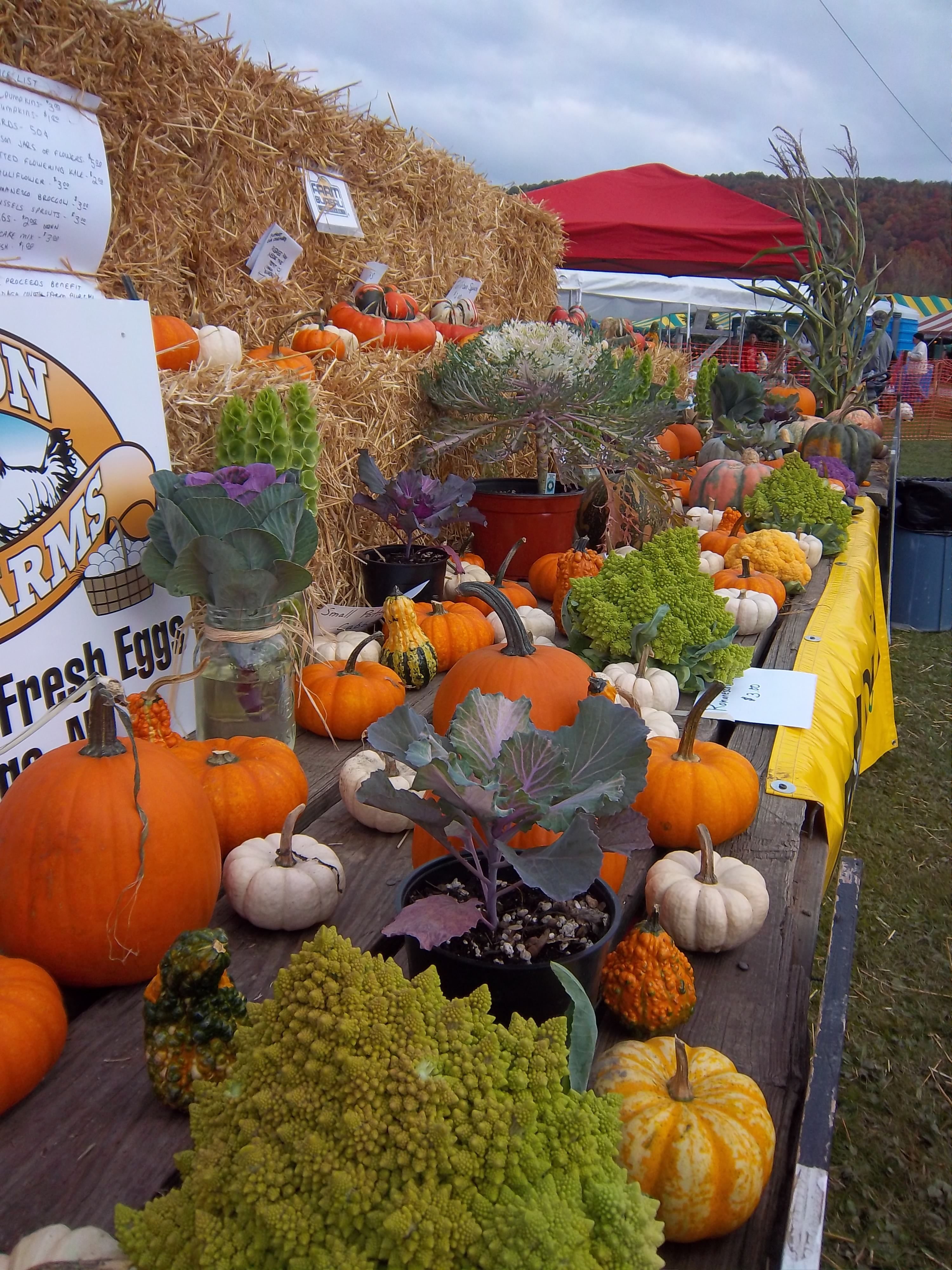 A picture showing some of our produce at Onondaga County Farm Bureau's booth at the LaFayette Apple Festival.



Remember - we are open until Christmas!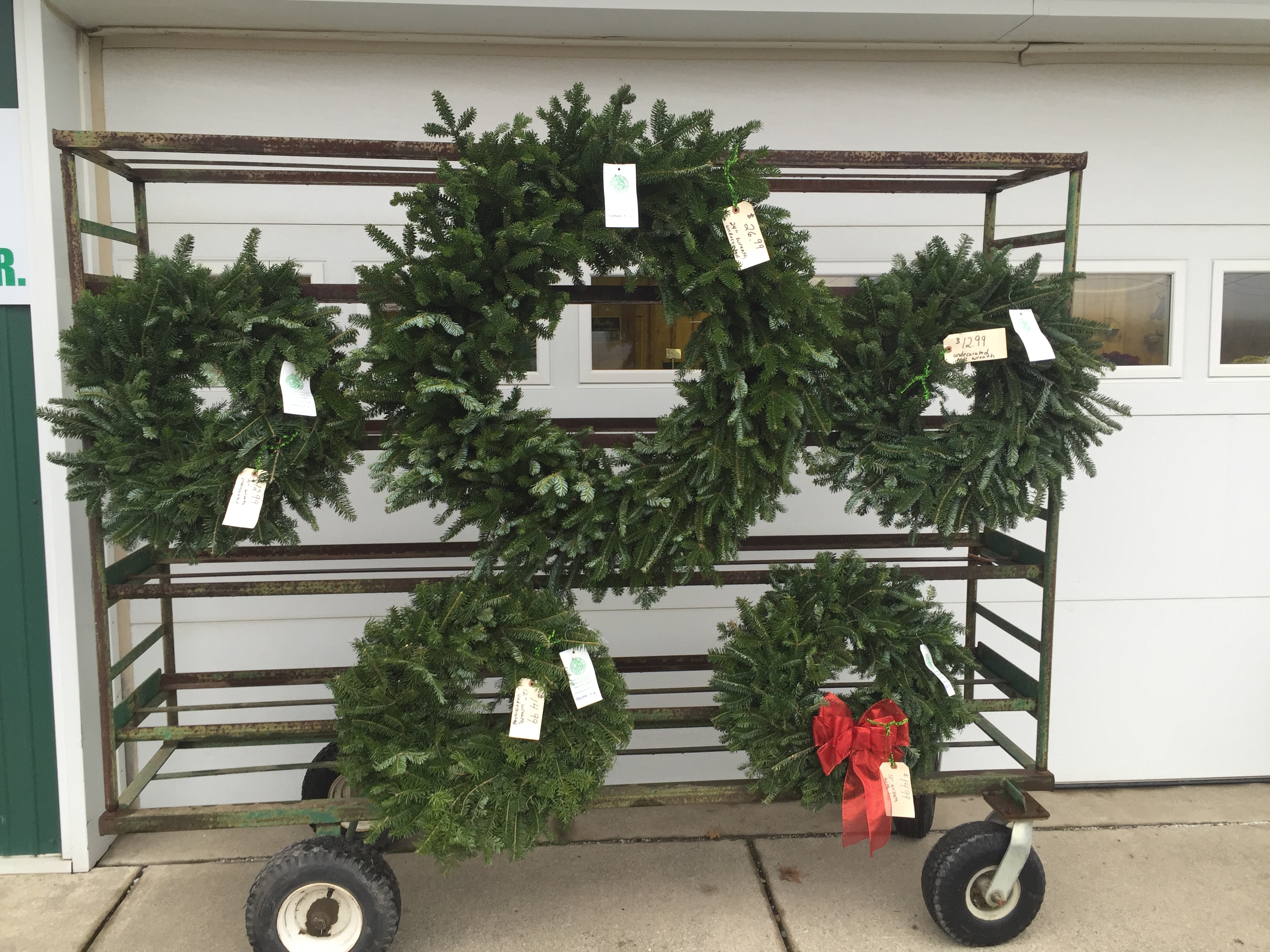 Christmas wreaths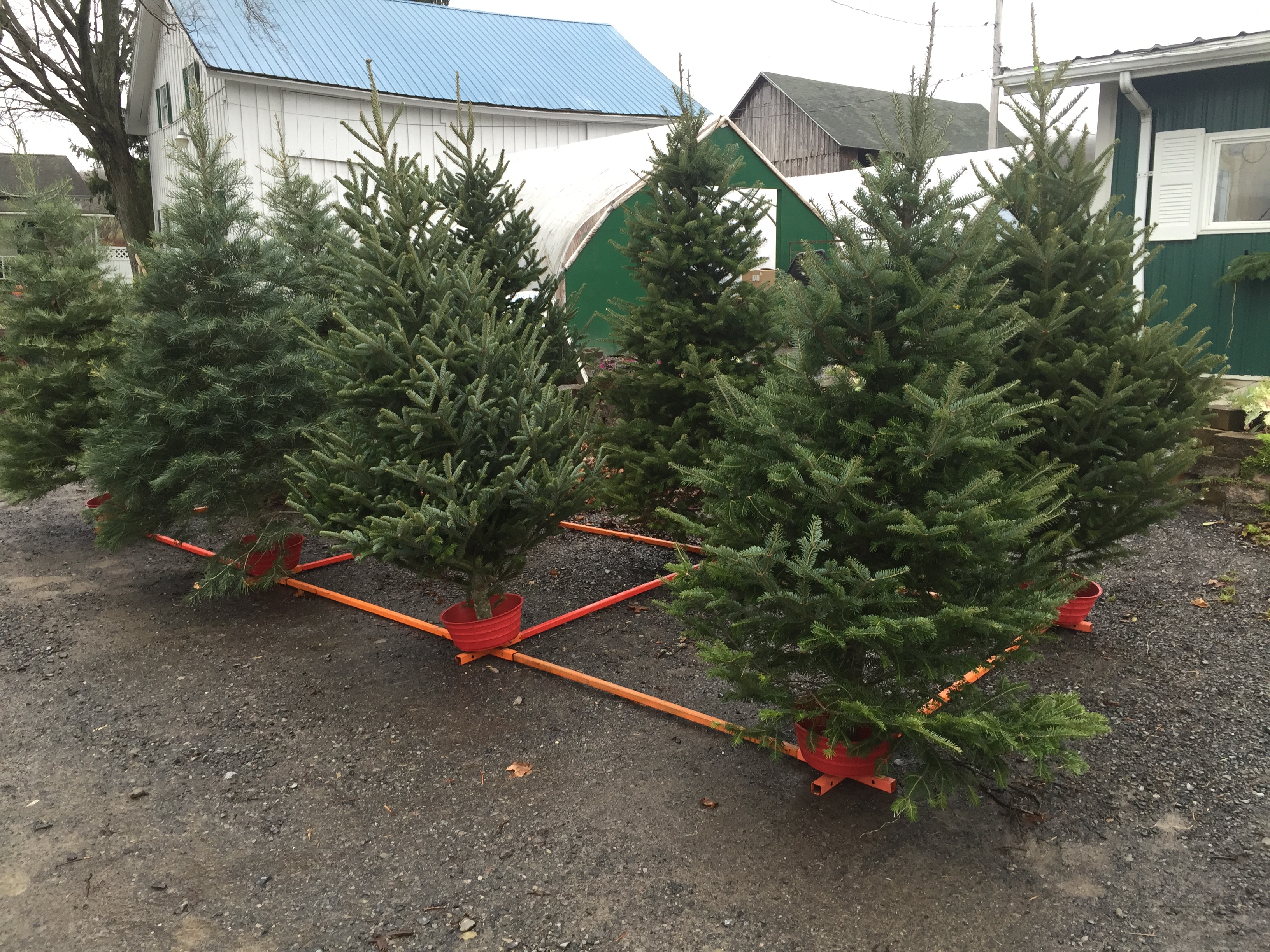 Christmas trees - Fresh From Our Farm!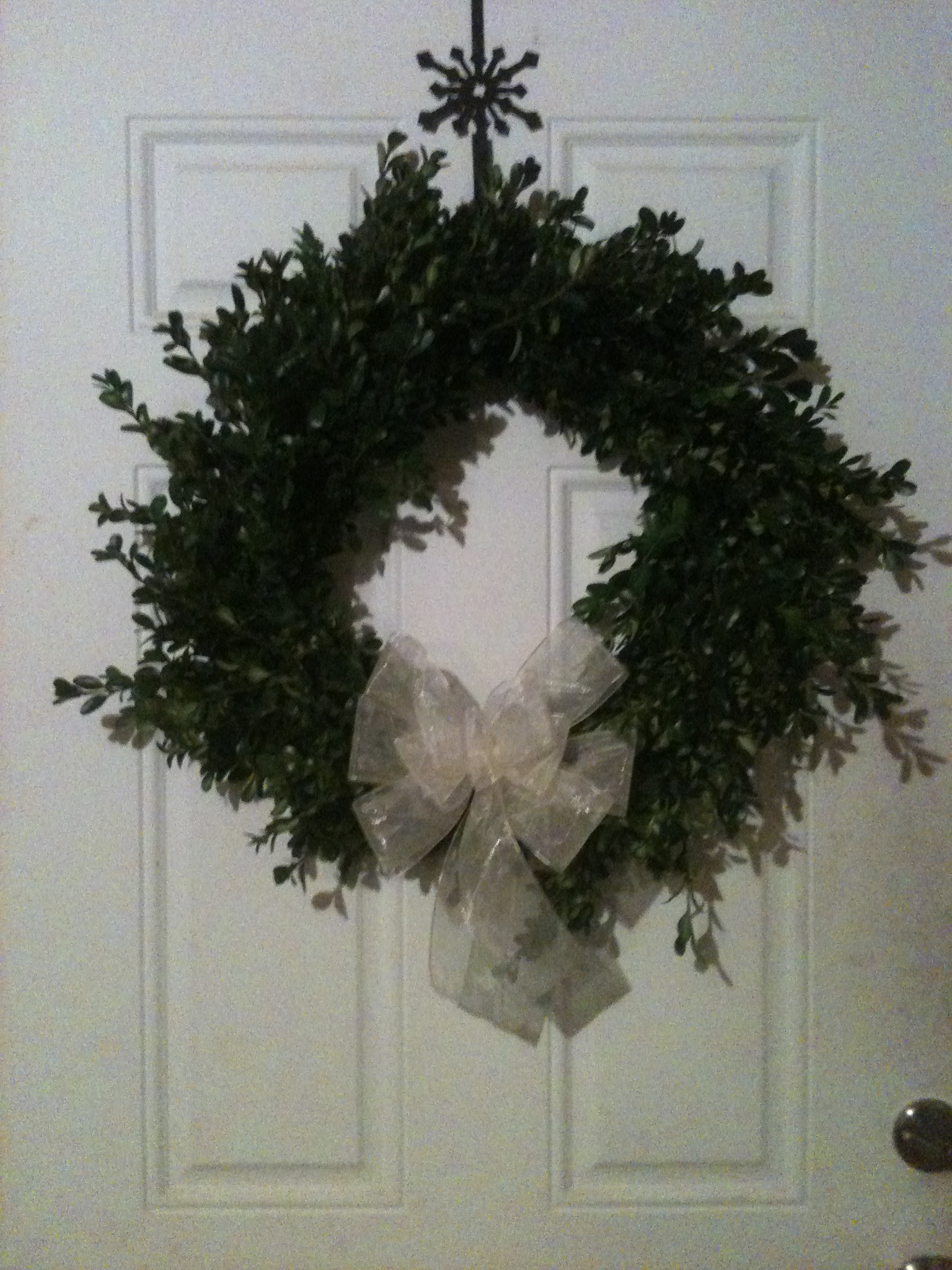 Boxwood Christmas wreath
************************************************
************************************************

Thank you for supporting local businesses!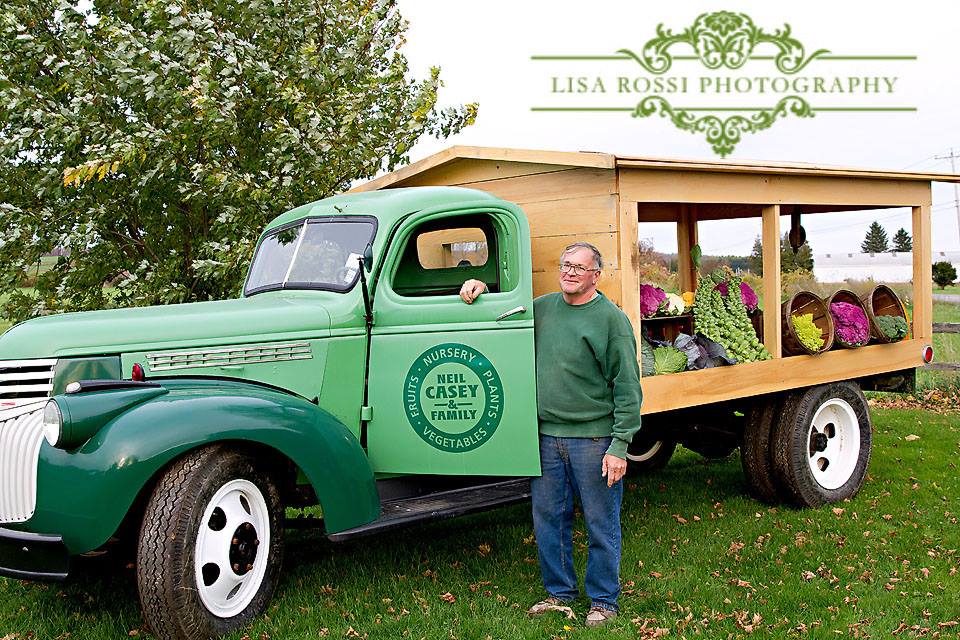 Neil and his 1942 Chevy

Last Updated: 4/19/17